At Green Earth Bio Diesel we provide a unique combination of service, payment for oil collected, and extensive insurance to protect our customers.
Here is a glance at the services we provide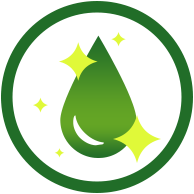 We provide brand new and refurbished used cooking oil containers to our customers to help maintain the cleanliness of the restaurant.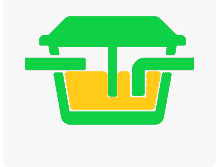 We provide Grease Trap Services including emergency line jetting 24/7 through our third party partner. Call customer service for a free consultation.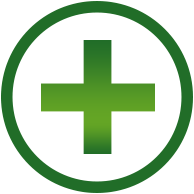 We have a strong rapport with the Health Departments in Ocean and Monmouth Counties and will work with them directly to resolve any issues.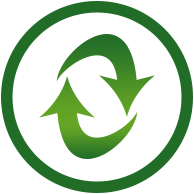 The oil that is collected is brought back to our refinery where we screen, heat, and settle the cooking oil. We then draw off the appropriate liquids at various stages for the purpose of clean burning renewable energy.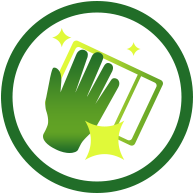 If the site where the used cooking oil container becomes dirty, we have a cleaning crew than will come out and clean the site as well as swap out the dirty container.
Data collected from our oil collections from our restaurants are uploaded to a cloud software and accurately reported on customer statements.
---
Fully Insured with both:
GL (General Liability) Insurance
Workers Comprehensive Insurance
We are more than happy to provide all the supporting documents to our prospective customers upon request. We take pride in the refining used cooking oil and hope you will continue our relationship and to provide you with our used cooking oil services.
References are available upon request. If you should require any additional information please do not hesitate to contact us