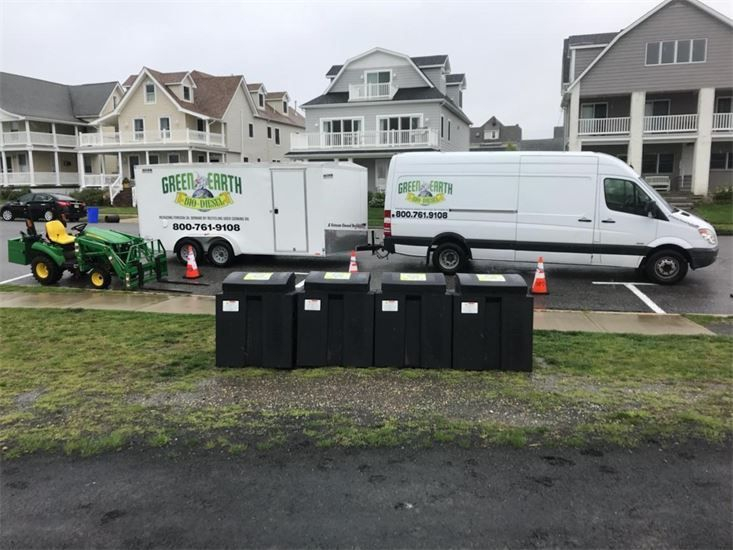 Green Earth Bio-Diesel LLC. services our customers on a weekly basis, or on an as needed basis at the customers discretion. Our competitors cannot match our service.
Our field technicians will maintain your site in a clean professional manner.
We are a Veteran Owned Business.
We believe in Honesty and Integrity.
We DO NOT force our customers into threatening long term contracts.
We feel that we need to "Earn your business every day." In fact, our agreements are basically an ROE (Right of Entry). Our competitors need to hide behind long term contracts and have frequently sued their customers for breaking them.
We are available 24 hours 7 days a week for emergency services